Why Choose Us

---
As a multi-carrier global cross-border delivery provider and a global logistics company with over 30 years' experience in domestic and international freight,SEKO Logistics is well-equipped to provide retailers with an easy in-country returns solution in many key global eCommerce markets.
GLOBAL
COVERAGE
We are multi-national logistics and freight company. Our global reach gives our customers piece of mind that their shipments.
FULLY
TRACKED
We offer fully tracked Goods provide transparency on your delivery from start to finish.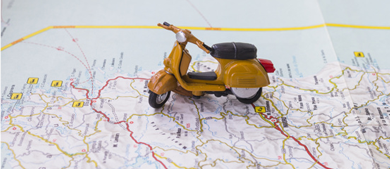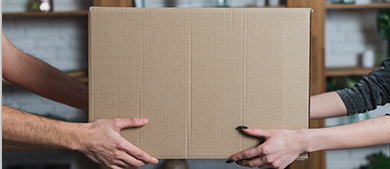 CHOICE OF
RETURN METHOD
We offer our customer to choose the return method and services.
Customer Experience Tools
---
In the world of online retail, the customer comes first. To provide a positive customer experience, we aim to give our clients unique tools to enhance the delivery experience, strengthen your brand equity and provide opportunities for producing additional revenue. Contact us to learn more.
Management and Reporting
---
You're only as good as your last delivery and to ensure that you're always improving it's critical to continuously monitor, report and adjust your delivery and returns solutions to best provide the required services and solutions to your customers. Let us be your expert logistics partner to ensure that you're always in front of the curve.
Flexible System Integration
---
The world of eCommerce moves too fast to let a system integration be an obstacle to obtaining a better delivery solution. Our OmniParcel platforms are built with maximum flexibility in-mind so you can quickly and easily take advantage of the multitude of delivery solutions on offer.